Inkblot Printing
This is a quick and easy way to make a colourful print. You can make it into a card, a notebook cover or just put it a frame!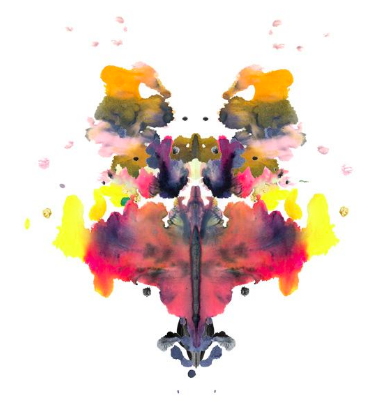 Choose some paper and a few colours of paint
Fold your piece of paper in half
Paint a pattern on one side of the paper
Flatten the paper with your hands
Open the paper and you have your finished print!